Partnering with families to lead children into a growing relationship with Jesus.
New to Fellowship Kids?
Help us plan for your visit by filling out our New Visitor Registration. On Sunday morning, visit our Check-In area to receive your child's nametag and matching parent pass. Our volunteers will be there to welcome you and walk you through all you need to know.
For questions about Fellowship Kids, please email our Fellowship Kids Director, Carol King, at carol@fellowshipasheville.com.
Join Us In-Person Sundays
Each week we create dynamic environments for children to encounter who God is, how much He loves them, and to discover their part in His story, all while having fun and making new friends.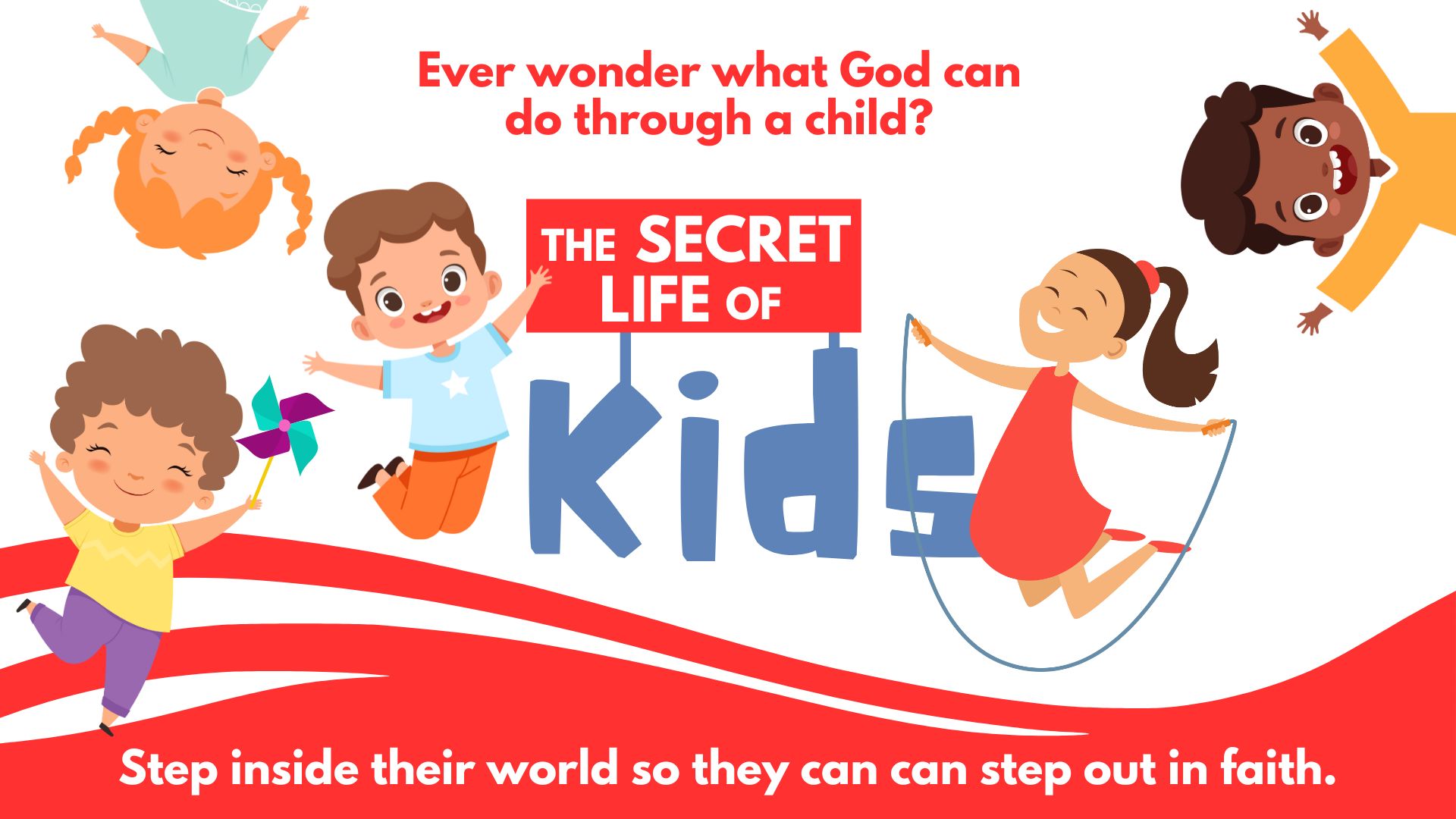 Join the FK Team
We're looking to add to our fabulous kids' team! Help share the love and hope of Christ by serving in Fellowship Kids.
Fellowship Kids Online
Weekly videos, activities, and devotionals to guide kids at every phase to trust Jesus in a way that changes how they see God, themselves, and the rest of the world.
Monthly Newsletter
Never miss a thing in Fellowship Kids. Sign up for our monthlly email.