Partnering with families to lead children into a growing relationship with Jesus.
New to Fellowship Kids?
Help us plan for your visit by filling out our New Visitor Registration. On Sunday morning, visit our Check-In area to receive your child's nametage and matching security pass. Our volunteers will be there to welcome you and walk you through all you need to know. For questions about Fellowship Kids, please email our Fellowship Kids Director, Carol King, at carol@fellowshipasheville.com.
Join Us In-Person Sundays
Our FK Elementary (K-5th Grade) and FK Jr. (3 years-Pre-K) environments are now open Sundays. Each week we create a dynamic environment for children to encounter who God is, how much He loves them, and to discover their part in His story, all while having fun and making new friends.
Masks are required as we work to create a safe and comfortable environment for your children. Younger children are welcome to attend worship service with their parents. Our services are wiggly-friendly with tables in the back for you to spread out and some activities to help keep your child busy.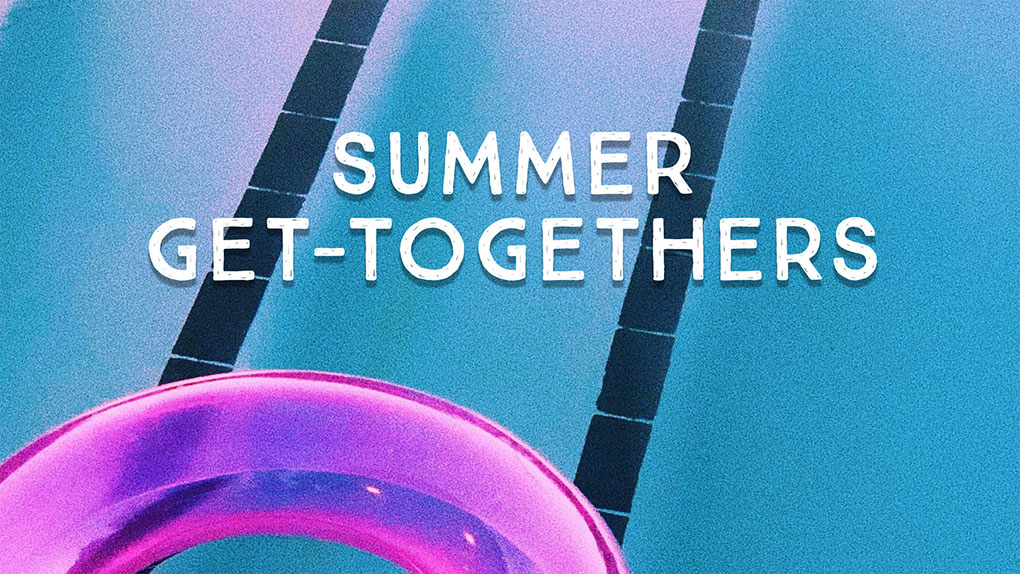 Summer 2021 is the summer to reconnect! From Mondays With Ms. Meghan, Movie Mornings, Board Game Blowouts, and events for the entire family, we've got you covered!
Fellowship Kids Onilne
Low-risk, high fun, faith-building tools for the home. No Bible degree required! Our at-home content will help your kids continue to grow in their faith. Each week you'll find a new video that includes worship and a Bible story.
Mondays with Ms. Meghan
Each week, FK Jr. (3 years – Pre-K) offers Mondays with Ms. Meghan on Zoom at 10 am. Preschoolers play games, hear a Bible story, do a craft, and see their friends. Links and passwords are emailed Monday mornings prior to the meet-up. To receive our weekly email, fill out the form below.
Weekly Newsletter
Never miss a thing in Fellowship Kids. Sign up for our weekly email.