Steps to Reopening
Learn more about the phases and steps we are taking to reopening the building. Much research, collaboration, and prayer have been made in considering how to gather in person again.
Church Online for the Whole Family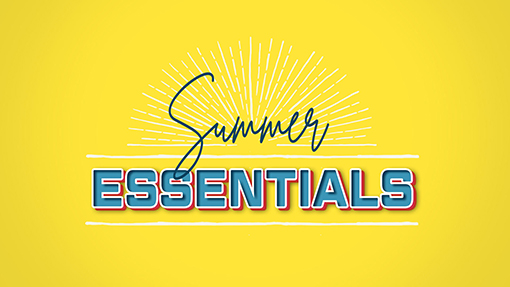 Much seems important during this season of life, but there are some essentials we can not neglect. These essentials will be the focus of this series.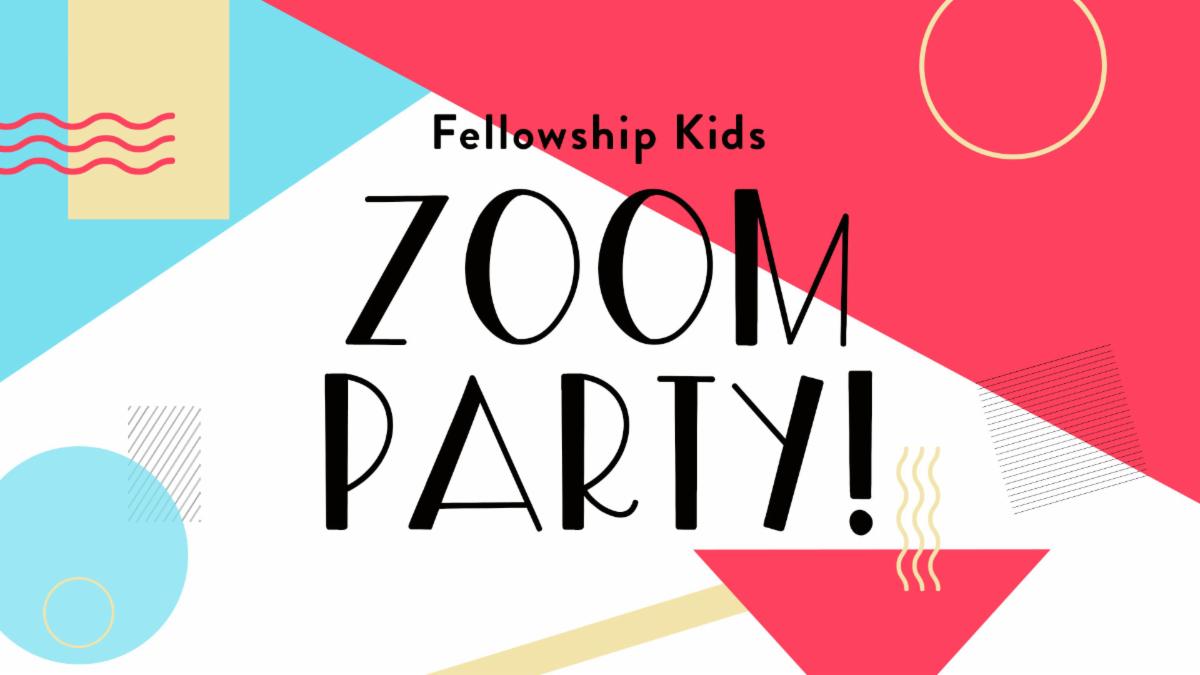 Join us Sundays at 11 am (Elementary), or Mondays at 10 am (Preschool), for a time of sharing, games and to hear a Bible story together.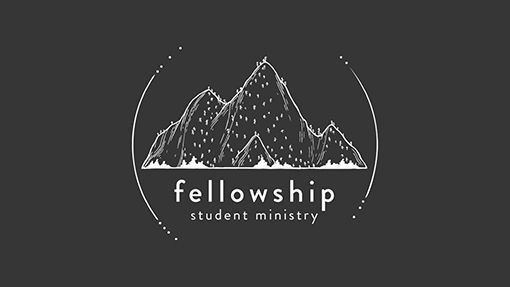 Students 6th-12th are invited to join us Sundays at 7 pm on Zoom for games, a message, and small groups.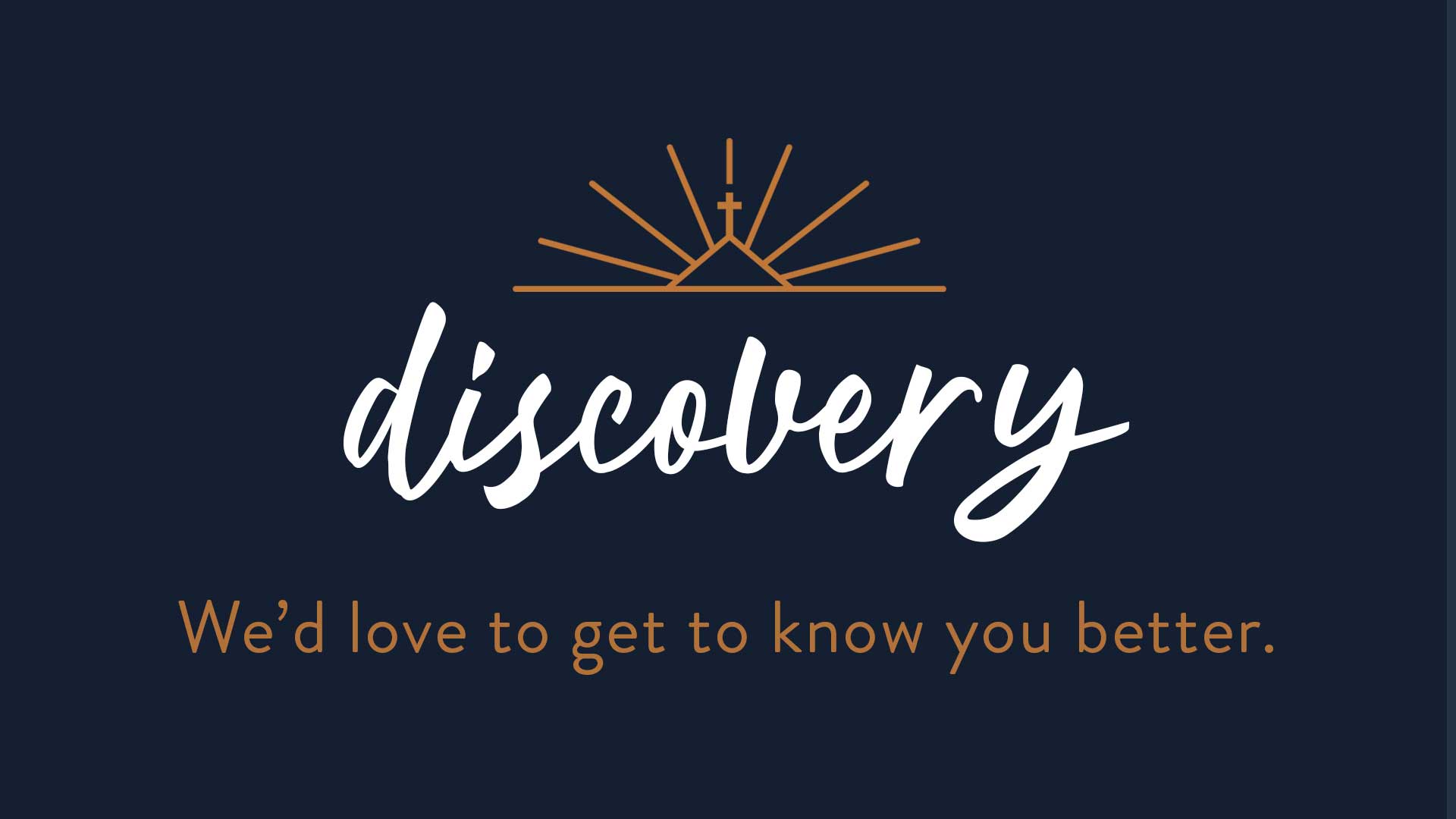 Discovery
Are you new to Fellowship Asheville and want to learn more about who we are? We'd love to have you join us on Sunday, August 30 for our Discovery event which will give you a big picture view of who we are as a church, meet our staff and others new to Fellowship, and learn some next steps for getting connected.
Serving Opportunities
We serve for the building up of others and the good of the city. We want to see our church, our city, and the world changed because we are generous with all that God has given us.