Steps to Reopening
Learn more about the phases and steps we are taking to reopening the building. Much research, collaboration, and prayer have been made in considering how to gather in person again.
Church Online for the Whole Family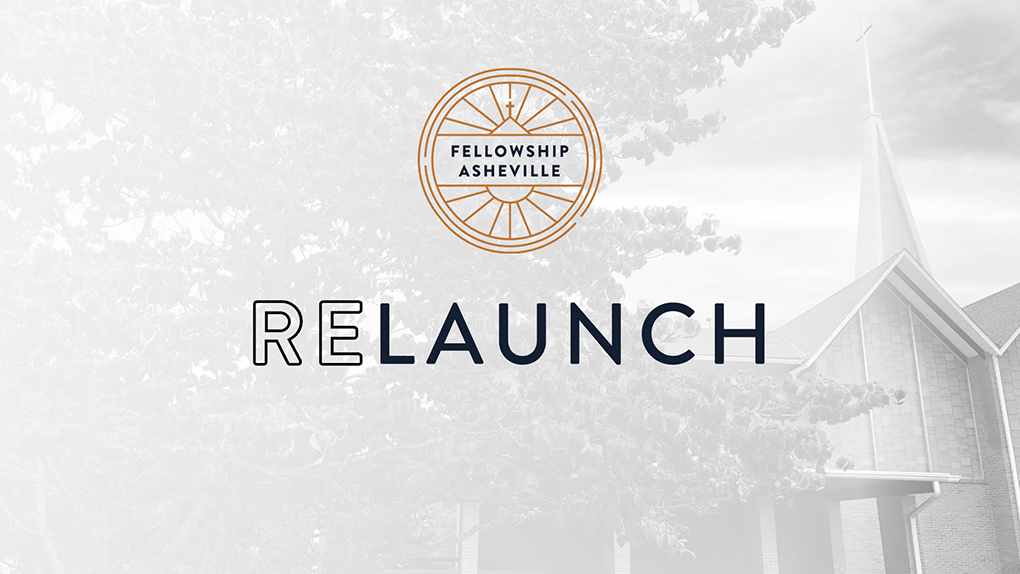 We will look at what it means to "relaunch" Fellowship Asheville in the midst of all this change.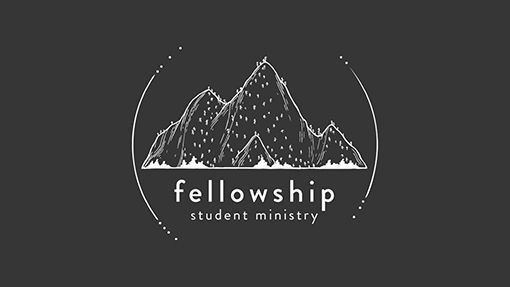 Students 6th-12th are invited to join us Sundays at 6:30 pm on Zoom for games, a message, and small groups.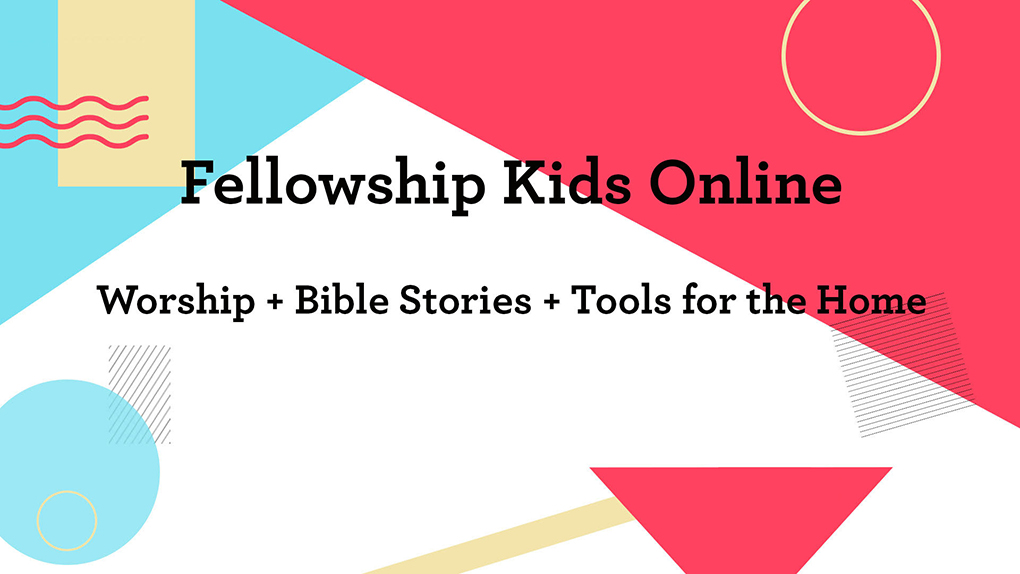 Sundays at 11 am (Elementary) or Mondays at 10 am (Preschool) are a time for games, a Bible story, and to hang out with our friends.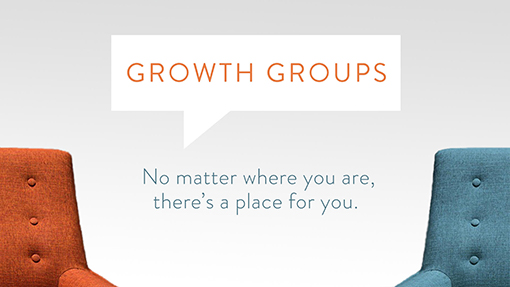 Our Growth Groups are designed to help you get connected, build friendships, and grow in your relationship with Jesus. Browse our current offerings and register for one today!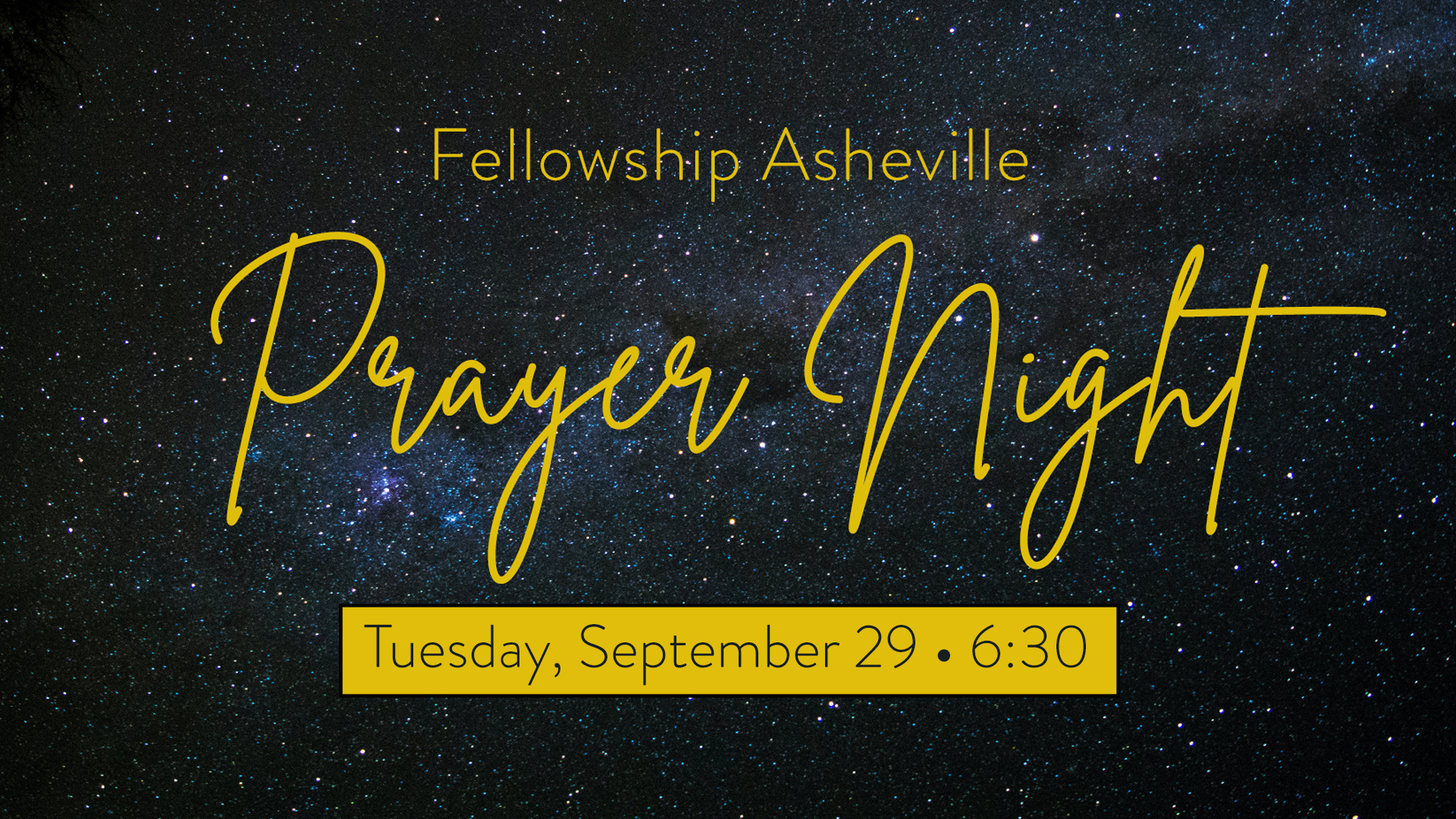 We will meet outside in the courtyard, weather permitting. If we have inclement weather, we will split into smaller groups and meet inside. Masks will be required if we move inside.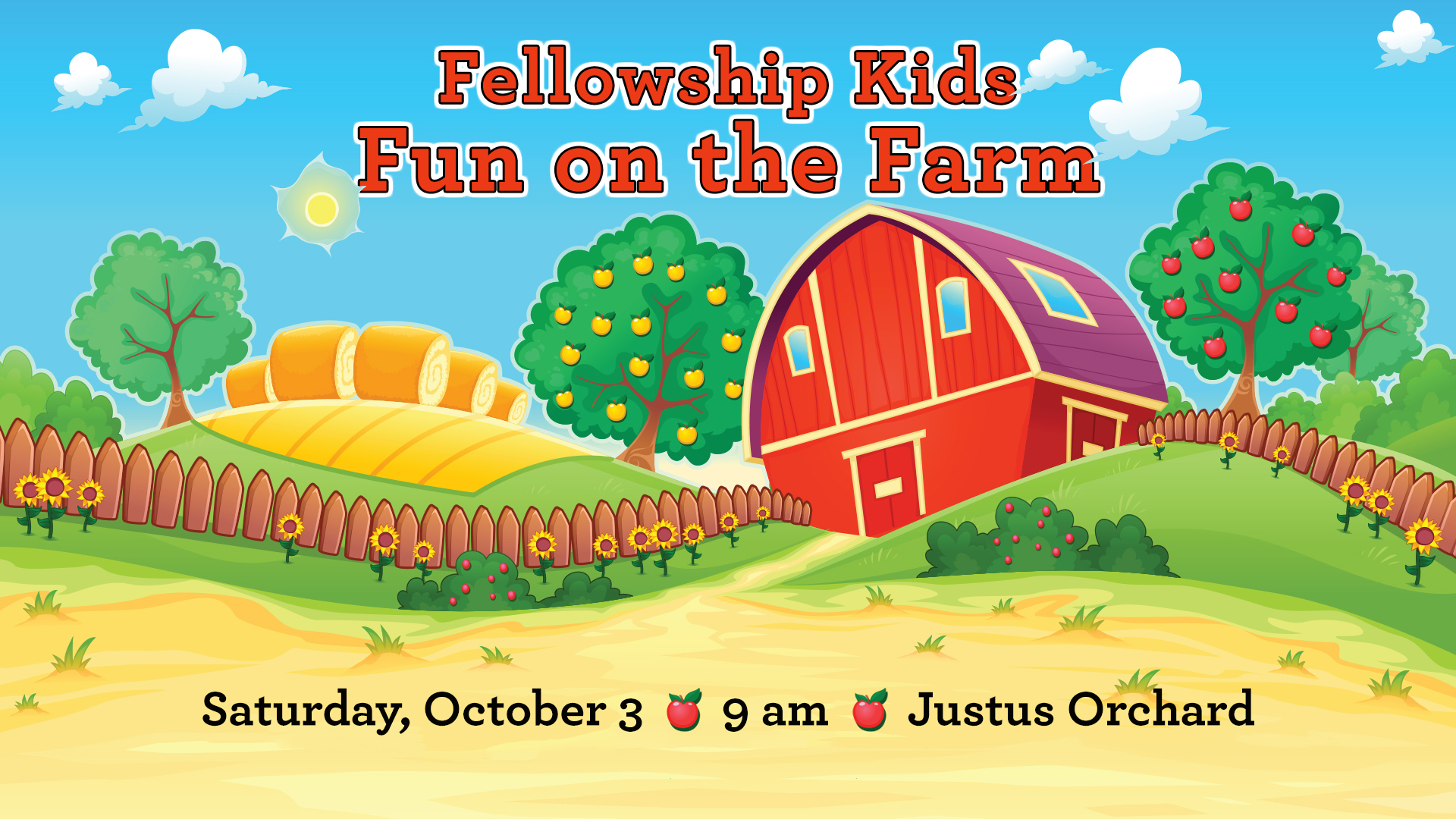 Join us for a morning of fun Saturday, October 3 at Justus Orchard. We'll meet at 9 am for donuts and cider in the Blackberry Shed – our treat – then your family can spend the morning exploring all Justus has to offer.
Serving Opportunities
We serve for the building up of others and the good of the city. We want to see our church, our city, and the world changed because we are generous with all that God has given us.